See any door style that interest you? Click on a door picture to see specs and pricing
 Free Shipping* on our most Popular Items  (minimum order required)



Signature Rope*

10X10 $1627

$132 LF




Manhattan*

10X10 $1627

$132 LF

Shiloh Shaker*

10X10 $1499

$121 LF

Arctic Shaker*

10X10 $1571

$127 LF




Mocha Shaker*

10X10 $1586

$137 LF




ENGLISH OAK*

10X10 $1099

$88 LF




Valley Honey*

10X10 $1264

$100 LF




Valley Cinnamon*

10X10 $1264

$100 LF




Valley Cherry*

10X10 $1264

$100 LF




Valley Espresso*

10X10 $1264

$100 LF




Jackson

10X10 $1657

$137 LF

Oxford

10X10 $1736

$148 LF




CHATHAM OAK

10X10 $1137

$96 LF




Classic Shaker

10X10 $1488

$119 LF




Kingston

10X10 $1736

$148 LF




COFFEE

10×10 $1627

$132LF




Cream

10×10 $1627

$132 LF




Elite Maple

10X10 $1627

$132 LF




Paprika

10X10 $1404

$120 LF




Chestnut

10X10 $1835

$146 LF

BRANDY

10X10 $2109

$175 LF

SUNSET

10X10 $1419

$117 LF

GINGER

10X10 $1286

$106 LF

TUSCANY CREAM

10×10 $2220

$184 LF

CINNAMON Rope

10X10 $1737

$144 LF

Boston

10X10 $2204

$182 LF

HATTERAS

10X10 $1901

$173 LF

Randolph Walnut

10X10 $1623

$137 LF

Southern Oak

10X10 $1117

$88 LF

Stratford

10×10 $1758

NEW 3-14

Ashland

10×10 $1692

$147 LF

Alpine

10×10 $1848

$161 LF

Sonoma

10×10 $1747

$152 LF

Birmingham

10X10 $1642

$140 LF

Heidelberg

10X10 $1736

$148 LF

Sheldon

10×10 $1747

$152 LF

Ebony

10×10 $1744

$152 LF

Chadwick

10×10 $1744

$152 LF

Sanibel10X10 $1436$121 LF
Onyx Shaker10X10 $1571$126 LF
Largo10X10$1647$139 LF
Bimini10X10 $1239$104 LF
Bermuda10X10 $1124$94 LF
Maui10X10 $1436$121 LF
Baja10X10 $1436$121 LF
Aruba10x10 $1758
KeyWest10x10 $1752
Brown Shaker10x10 $1752
Edinburgh10X10 $1736$148 LF
Cambridge10X10 $1642$140 LF
.
.
Our 10×10 and LF Prices are for general comparisons only.
The delivered price for your customized parts list depends on many factors.
The 10×10 layout uses the following parts list:
W3615 + W1530 + W3012 + W1530 + WDC2430 + W2430 + W3030 + BEP3 + SB36
+ B30 + WF3 + cleat + WF3 + B12 + B15 + TK8 (15pieces total)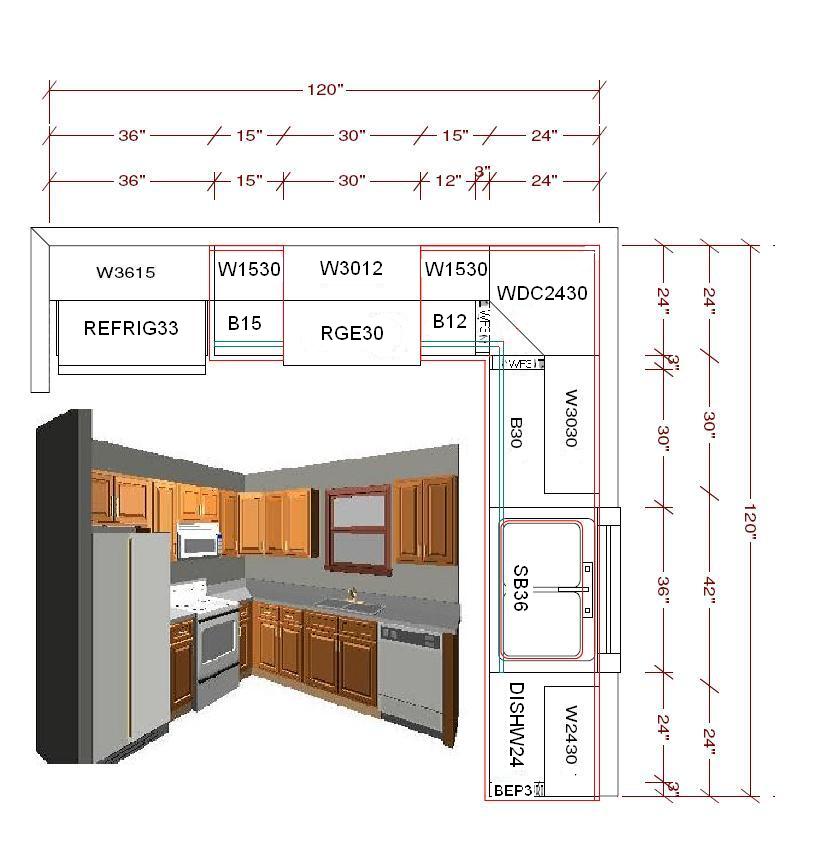 The linear foot pricing is calculated using
3x W3630 + 2x B36 + 1x SB36 to create a 9′ run (of uppers and
lowers). The combined cost is simply divided by 9.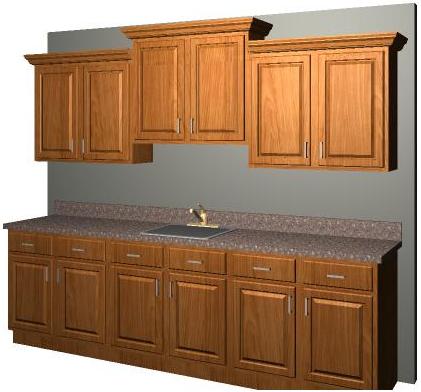 We encourage you to shop around using this
handy comparison tool. When comparing apples to apples, you will
find our prices are unbeatable!
Ask us about our current promotions. Prices, availability and specifications subject to
change without notice
Offices in Daytona Beach, FL
office 386-761-4946
fax 888-761-8050
Office Hours Monday thru Friday 9:00am to 4:00pm EST
COPYRIGHT © 2015 ALERT DATA, INC All Rights Reserved