We offer several different options for samples.
Color samples are available for $3.99 ea (limit two per customer). Color samples are typically a
small (2″) piece of molding, trim or toe board and are sent via Standard U.S. Mail.

Door samples are available for most of our door styles. Typically a 13×13 door with no hinges or hardware.
$25.00 to $50 includes shipping to your location. A single sample door can credited back to you
when you purchase a complete kitchen set from us.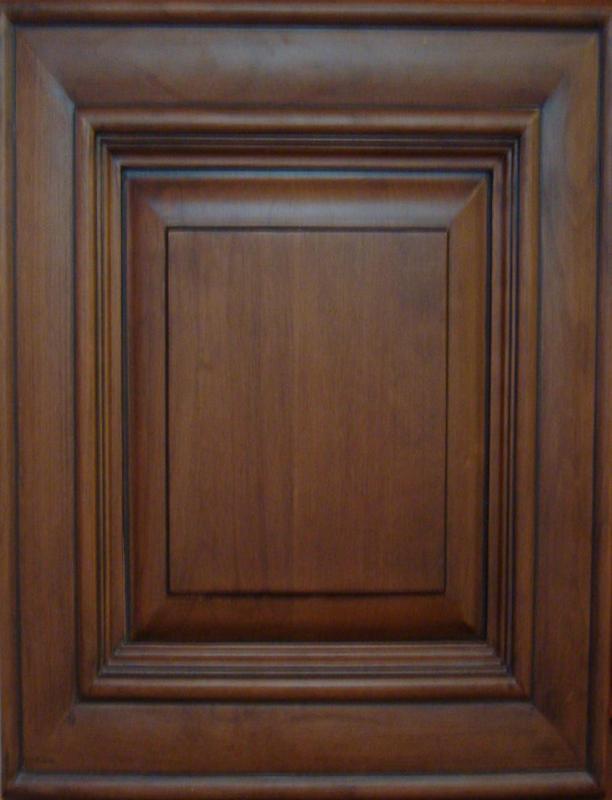 Some of our distributors offer only a "mini front" rather than a door sample. This is a small cabinet face
frame with a hinged door and a fixed drawer face (12″ wide and 24″ tall). $50.00 includes shipping, again
with credit towards your purchase.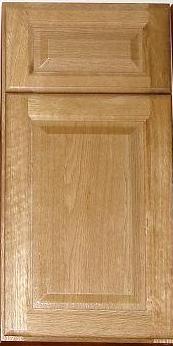 Some clients opt to order a single cabinet from their layout so they can see the ease of
assembly and the
quality of the components before committing to the whole project. Cabinet Cost is determined by our normal pricing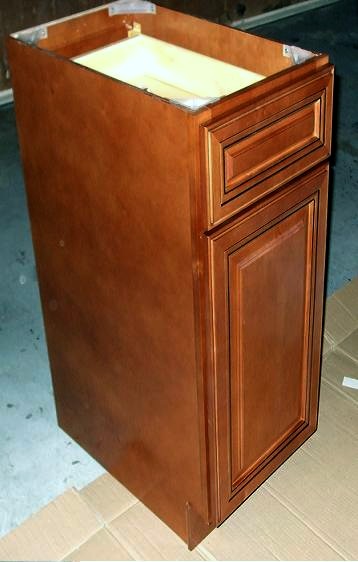 and the freight is determined by the item's weight and your distance from the
originating warehouse. Typically, the smaller cabinets will see a $40 freight charge when shipped via
UPS or FedEx ground service (uninsured) and the larger and or heavier cabinets may need to go via LTL
commercial carrier. Unfortunately, opened boxes or assembled cabinets are not eligible for refunds.
In general, we can only ship to the lower 48 States and are not able to offer overnight or expedited
services. Please give us a call or email us with your needs. We prefer to use paypal and can quickly and
easily send you a paypal invoice via email.
We offer prompt,
professional service that you can rely on before, during and after your your remodel job. We
offer quality DIY cabinets at a fantastic price. We understand the many complexities of
DIY construction projects and hope you'll give us a chance to show you how we have built
a great customer satisfaction rating. Call us 386-761-4946
The perfect blend of beauty, function and design….Solid Wood Face Frames – Plywood Boxes
Simple Assembly – Huge Selection    Short Lead Times – Easy Quotes
– Free Design Assist  Ultra Quick Shipping  – Prompt Professional Service
Your kitchen order will be pulled, re-verified,
strapped to a pallet, shrink wrapped, loaded onto a LTL common carrier and sent directly to your home.
Perfect for DIYers Builders and Remodels
Offices in
Daytona Beach, FL
386-761-4946
fax 888-761-8050
Office Hours
Monday thru Friday
9:00am to 4:00pm EST